West Bloomfield patients get help with counseling and psychotherapy
Posted By
Dr. Sidney H. Grossberg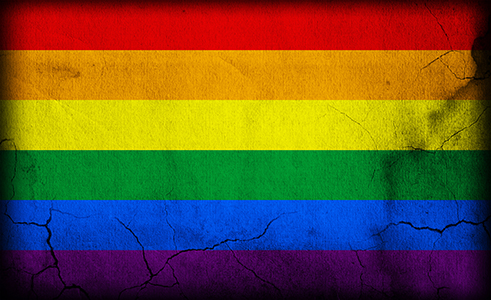 Although an individual's sexual orientation may not cause him or her distress, those who identify as lesbian, gay, bisexual, transgender, or those who are questioning their sexuality may find that they're managing a great deal of stress. Even though acceptance of differences is growing, LGBTQ individuals may face identity issues, oppression, and discrimination, which can lead to depression, anxiety, self-harm, substance abuse, and other issues.

A counselor can help individuals understand their feelings and develop strategies to address their challenges. The team at Counseling Associates in West Bloomfield offers these tips:
Surround yourself with people who care about and support you. It can be especially helpful to find an individual who is on the same journey as you because your experiences may be similar.
Get professional help. LGBTQ individuals are at greater risk of feeling isolated or suffering from depression and anxiety. These feelings can escalate without proper help, so it's important to have professional counseling or psychotherapy resources.
While many therapists can treat LGBTQ patients, many patients feel most comfortable with a therapist who specializes or has a depth of experience helping patients manage their complex issues.

When getting professional help, it's important that your therapy journey is customized to your needs. In some cases, the patient and counselor work together to identify a problem and develop a solution. These sessions may be limited to a certain issue, such as discrimination at work. In other instances, a patient and a counselor will work together to manage several issues, to help him/her become more comfortable or confident, or to simply give the patient a safe place to express him/herself. Some patients see the same therapist for many years. While your therapist may not be able to predict exactly how many sessions will be necessary, it's important that you're honest about what you're feeling and your expectations for therapy.

If you or someone you love is feeling confused, anxious, or depressed and want more information, call Counseling Associates today.