We help Individuals seeking stress management counseling near West Bloomfield, MI
By
Dr. Sidney H. Grossberg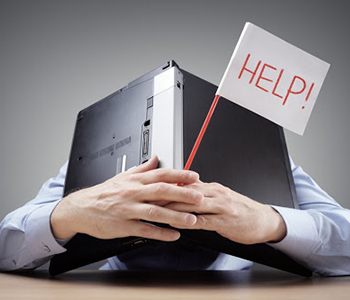 People near West Bloomfield, MI are welcome to contact Counseling Associates to learn about the benefits of stress management counseling. Our team of professionals encourage people to consider the advantages of counseling.


What is stress?
Stress is the emotional response one has to the typical demands of daily living. It can also cause physical responses. Those who are dealing with high levels of stress on a regular basis may be dealing with many chronic emotional and physical issues.

Stress affects everyone in one way or another, but certain conditions can cause people more stress than others, including:
Divorce
Bankruptcy
Marriage
Job loss
Discrimination
Financial worries
Birth of a child
Moving
Loss/grief
Serious illness

All the issues above may cause people to struggle with reaching their full potential. People may be at a loss as to how to handle their new emotions and may seek a third party to consult with for methods of improving their overall quality of life.

Management of stress can be achieved with the help of a professional. The team at Counseling Associates encourages patients to call the office and book a consultation appointment with one of our team members to find the right fit for you. We offer strategies and coping mechanisms for stress management.

Don't let stress take over your life and reduce your overall quality of living. We encourage patients in West Bloomfield, MI to consider the advantages of therapy. Call our practice at (248) 626-1500 and visit our office at 6960 Orchard Lake Road, Suite 100. We readily accept new patients and families for counseling services in our practice.