Coaching and Supportive Therapy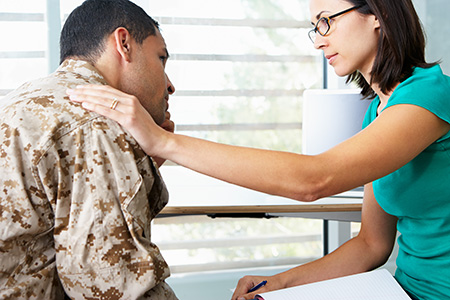 Although they share many similar aspects, therapy and coaching are two completely different professions. One of the major differences is that therapists are licensed and regulated by the state. They also undergo years of advanced schooling and supervision under a more experienced therapist before they are allowed to practice on their own. Coaches, on the other hand, have their own self-regulating organizations, but they are not state licensed, in other words, anyone can call themselves a "life coach," regardless of their training or life experiences.
Supportive counseling from Counseling Associates, just like coaching, can help you set goals for yourself and offer you the encouragement you need to achieve them.
The similarities between coaching and therapy don't end there. Just like a life coach, a therapist is a specially trained professional with whom you can collaborate to address specific goals in your personal or professional life. By working with a therapist, you can closely examine what is currently occurring in your life, perhaps discovering obstacles of which you were unaware. Through ongoing discovery, your therapist, as with a life coach, helps you move your life forward to try to make it all it can be.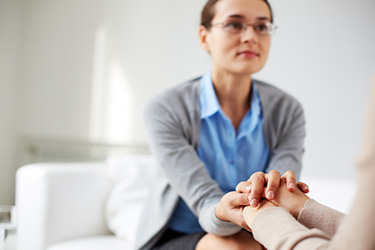 Several goals can be achieved through personal life coaching. Examples of achievements with life coaching include:
"I want to turn my mid-life crisis into a productive, enjoyable life."
"I want to reduce stress and feel more balanced."
"I want to take control of my life and become whom I have always wanted to be."
"I want to find a career path that is enjoyable so I can love going to work every day."
"I want to find more balance between my personal life and my work life so that conflicts and guilt are not the norm."
"I want to take definitive action to reach my ideal weight."