West Bloomfield, MI substance abuse counseling professionals help loved ones understand how to help
By
Dr. Sidney H. Grossberg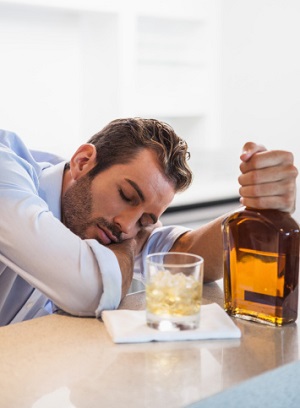 Those who have a loved one struggling with drug or alcohol addiction often have questions about how to help. Everywhere they look, families find well-meaning advice, but often messages are mixed and they are confused about what to do.

At Counseling Associates, our team of substance abuse counseling professionals has helped many West Bloomfield, MI individuals overcome issues. They start by offering the following tips that friends or family members can do to help their loved one, and themselves:
You can talk about it. A person with a drug or alcohol problem may be reluctant to come to you, but open dialogue can be especially helpful to let him or her know that you are available to help.
You can get educated. It is important to learn about addiction so that you recognize early signs or relapse triggers, and understand how to support a friend or family member during treatment. Family programs offered by treatment centers can provide valuable information, and be a source of support and comfort for your own needs.
You can take care of yourself. While you cannot control the behavior or actions of a loved one, you can control how you treat yourself. Watching a loved one deal with substance abuse is hard. It can leave you feeling angry, frustrated, and sad. It helps to find a safe place to talk and express your grief and confusion.


However, they also remind families that there are some things that will simply be out of their control:
You can't make them quit. You may be able to make them realize they have a problem, but you cannot force a substance abuser to stop.
You can't do the work for them. You can research, talk to a counselor, and get advice from friends and family about how to support a loved one recovering from addiction. However, recovery is hard work and for many people it is a lifetime challenge.


For more information contact Counseling Associates in West Bloomfield, MI, call (248) 626-1500 today.