West Bloomfield, MI, counselors help parents who are struggling with a child's drug abuse
By
Dr. Sidney H. Grossberg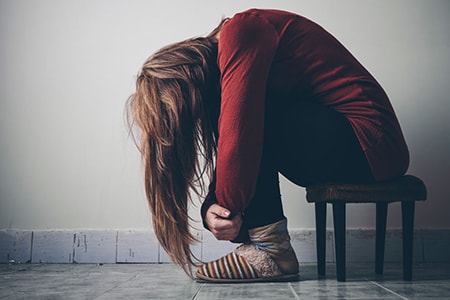 Having a teen or adult child with a drug abuse problem can be a parent's worst nightmare. Feelings of concern, worry, and downright fear can overcome you. Counseling Associates in West Bloomfield, MI, offers the following for parents who are helping their child battle addiction.


It's not your fault - The reasons for addiction are complicated and it's often a combination of factors. Blaming yourself or your spouse won't change your child's addiction problem. If you have a strained relationship with your child, let the therapist help you find the appropriate way to help.
You can help - Parents often feel like their child doesn't hear them and an outsiders' perspective will be embraced. While this may feel true, teens and young adults are deeply influenced by their parents, so it is important to stay involved in your child's recovery.
Stay united - Parents often have differing opinions about how to interact with their child and deal with the addiction. Furthermore, a child who is battling a drug problem can cause a great deal of stress on the parents' relationship. It's important that you put conflict aside, communicate effectively, agree on an approach, and present a united front to your child.
Avoid extreme decisions - Addiction can cause emotions to run high, but try not to create a consequence out of anger such as kicking a child out of the house, or refusing to allow them to come home if they're under the influence. Instead work with a therapist and calmly talk to your child about what is, and is not, acceptable in your home.

There is no one-size-fits-all approach to dealing with a child's drug addiction. Working with a professional therapist can help you determine the approach that is most comfortable and effective for your family. Call Counseling Associates today at (248) 626-1500.