West Bloomfield area family counseling practice offers help with parenting challenges
By
Dr. Sidney H. Grossberg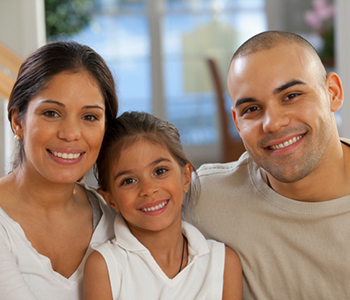 At Counseling Associates, our professional therapists are experienced and trained in assisting with a variety of interpersonal challenges. Parents who are struggling with raising their children and are seeking family counseling are welcome to book an appointment to discuss the ways in which they can strengthen their bonds. Patients in the area of West Bloomfield, MI can enjoy counseling and therapy for exceptional results over time!


Who can benefit from family counseling?
Most families will find their bonds are strengthened with the help of a professional. However, there are certain parenting challenges that are faced today that may be difficult for parents to manage on their own without help. Some situations and concerns that can be improved with family therapy include:
Substance abuse
Divorce/separation
Sexual abuse issues
Aging parents
Family harmony
Parenting problems
Anxiety and depression
Anger management
Communication

The team at Counseling Associates is aware of the perceived negative stigma that comes with family counseling, but ensures parents and children that mental and emotional health issues can be easily addressed with a caring professional over time. There is no shame in seeking help with your relationship with your spouse, partner, or children. Family therapy is a wonderful way to improve overall quality of life. Schedule a visit today!

At Counseling Associates of West Bloomfield, MI, we understand the challenges parents face when it comes to raising children today. We provide family counseling for parents and children in a safe, compassionate environment. Our team of professionals is dedicated to helping rebuild families while also strengthening their interpersonal relationships. Book a consultation with a professional to determine if you can benefit from assistance in addressing parenting challenges. Call (248) 626-1500 today to book a consultation visit at 6960 Orchard Lake Road, Suite 100 in West Bloomfield, MI.